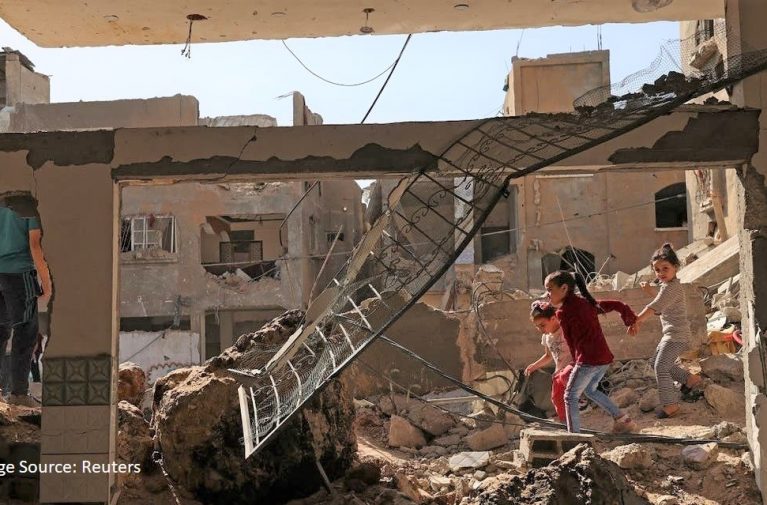 Statement by AN@S On Palestine
Israeli bombardment on the besieged and blockaded Gaza Strip from May 7 – 20 has resulted in unimaginable tragedy and trauma, as more than 200 Palestinian civilians have been killed, 66 of whom were children and a further 1,900 injured as of May 22nd.
This violence is escalation of a long history of policies enacted by an apartheid state that denies Palestinians and Arab Israelis their basic human rights through land theft, mass incarceration, racial segregation and restricted freedom of movement.
As an organization dedicated towards service of the less fortunate, we therefore stand in steadfast solidarity with the Palestinians in their fight for freedom, dignity and universal human rights.
If you are interested to find out more about the Palestinian struggle, we invite you to check out the list of Palestinian and international voices, and informational resources below:
Voices and resources to explore:
In addition, if you would like to support the reconstruction of Gaza, or towards efforts that improve the well-being and welfare of Palestinians living in Gaza, the occupied West Bank and elsewhere, here are some organisations to direct your donations: