Here and Now: Arabs in Singapore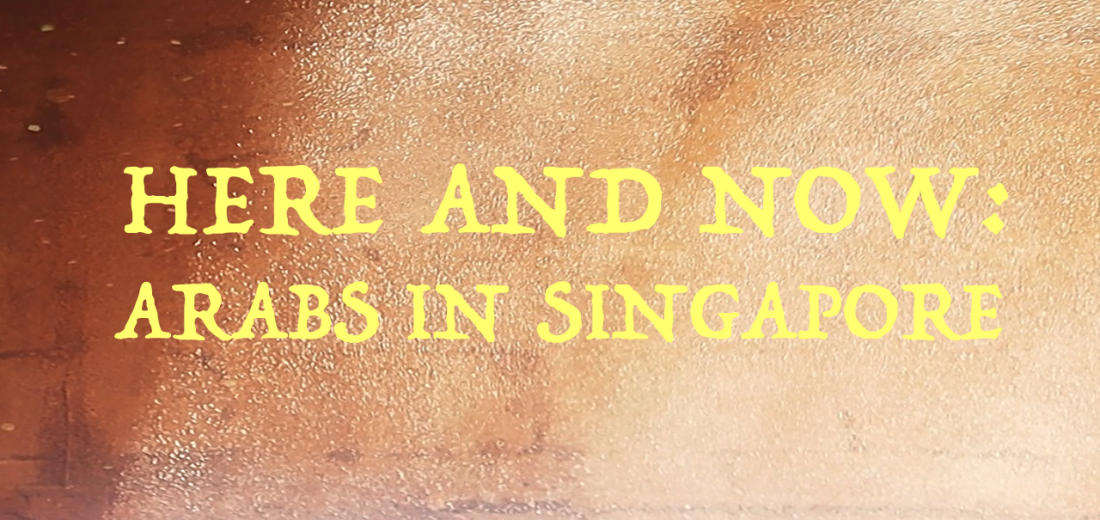 The Hadrami Arabs have played significant roles in Singapore's trade, education, social unity, philanthropy, community development, music and culture.
For the past year, a group of Singaporean Arab youths have embarked on a journey to trace their heritage and ancestral roots, gathering personal stories about their ancestors who have made the journey from Hadramawt, Yemen across the Indian Ocean, to Singapore. These stories will be showcased through objects and documents loaned from private collections, in a landmark exhibition.
Come discover their heritage and trace the legacies of the Singapore Arab Community by visiting the Here and Now: Arabs in Singapore exhibition. The Opening Ceremony of the exhibition will be on Saturday, 13th April and we are pleased to confirm that President Halimah Yacob will be the Guest of Honour for the event. Following the Opening Ceremony, the exhibition will be opened to the public with the following details:
Date: 14th to 20th April 2019
Time: 10:00am to 10:00pm
Venue: Gallery II, Level 2, The Arts House, Old Parliament Lane
FREE ADMISSION
(Guided tours can be arranged for groups of at least 10 people. Email thearabnetwork@gmail.com before 6th April to secure a tour.)
---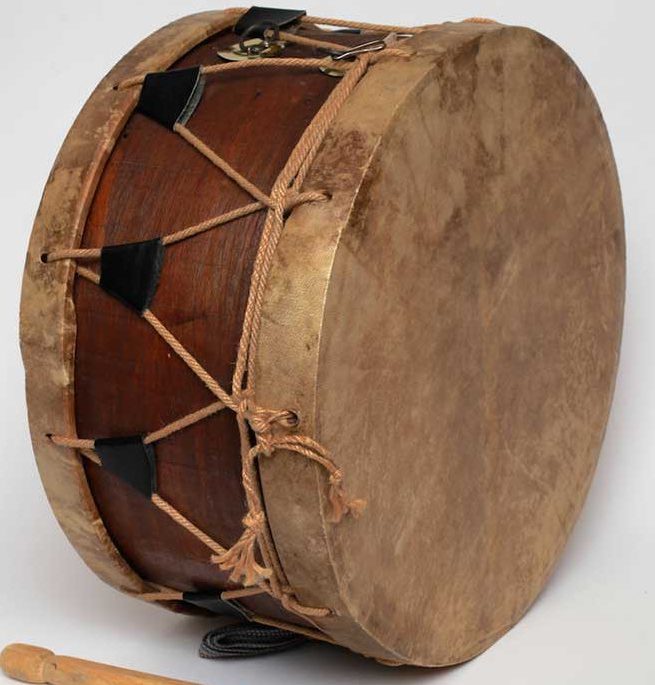 Here and Now: Closing Haflah
Come and immerse yourself in the rhythmic, melodious and infectiously hip-swaying performances of Hadrami music from the Southeast Asian region. Be transported across the Indian Ocean to the valleys of Hadramawt, through a musical journey that traces the evolution of music in the Arab community of Singapore from the 1800s to the present day.
This interactive music and dance haflah ("party" in Arabic) features professional musicians and dancers from the Arab community of this region. It is organised by the Arab Network @ Singapore, in conjunction with the exhibition Here and Now: Arabs in Singapore happening from 14th to 20th April 2019, at Gallery II of the same venue.
Day/Date: Friday, 19th April 2019
Time: 7:30pm to 9:30pm
Venue: The Chamber, Level 2, The Arts House, Old Parliament Lane
Seats are limited so contact Shaikha @ 9650 8037 for tickets now!
Featuring:
In collaboration with:
Firqah Alwehdah

Alwehdah jakarta

Syababulkaf

Arabian Knights
---
Our thanks to:
Supported by:

In support of:

Photography/Videography:

Acknowledgements:

Haji Tawakal Carpets

Masjid Ba'alawie (Singapore)

Ms Gamar Abdul Aziz Bajrai

Media Matters

Ms Harasha Bafana

Emcee for Here and Now: Closing Haflah

Malay Art Gallery