Ba'alwie Mosque Annual Food Fare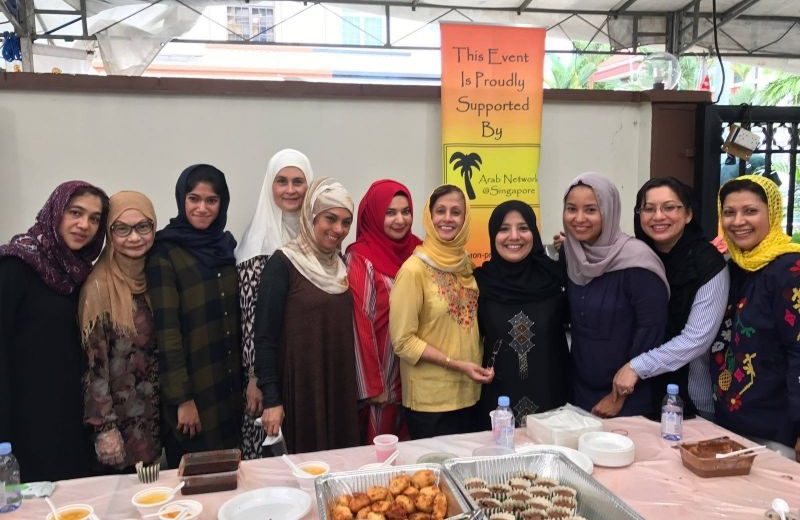 Alhamdulillah, by the grace of the Almighty, AN@S will be participating in our 8th year of the Ba'alwie Mosque Singapore's Annual Food Fair for orphans and less fortunate. Through generous contributions from our supporters, we will be distributing various food dishes for the mosque's guests, including those from low income families as well as the visually handicapped.
If you are interested to Volunteer or Contribute to this event, please contact us by 31st December via thearabnetwork@gmail.com.
This Event has passed. Click
here
for the Event Review & Pictures.