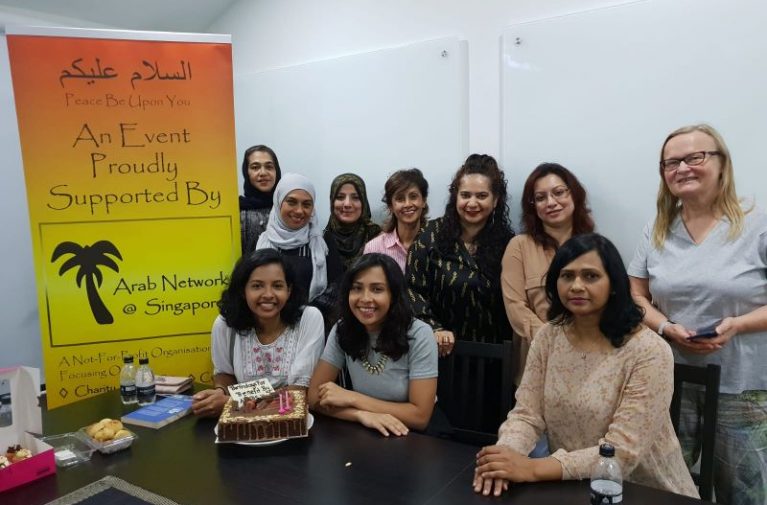 Educate and Celebrate – Birthday Gift Charity Drive
Educate and Celebrate!
AN@S is pleased to announce our latest initiative pioneered by our youth member:
AN@S Birthday Gift Sharing Program
Programme Objective
⇒ To help launch our Humanitarian & Education program
⇒ To sponsor Yemeni refugee children back-to-school program, by encouraging the spirit and discipline of giving to the less fortunate during celebrations including birthdays, wedding, anniversaries, graduation and others
Programme Background
AN@S started pilot project in June 2018 and sponsored four Yemeni refugee children back to school, age 6 to 13. Their families suffered harrowing experience leaving war torn Yemen, to arrive in Malaysia under UNHCR approved refugee program.
They attend 2 schools for semester September 2018 to June 2019, namely IMAS (International Modern Arabic School) www.imas.edu.my and Marifah International School www.mischool-malaysia.com. Both offer IGCSE curriculum in English and Arabic, from kindergarten to pre-university, are approved institutions of learning in Kuala Lumpur with excellent academic standards and facilities. The students would not have been able to attend school without the sponsorship funds.
This year and for school semester September 2019 to June 2020, we target to send at least 10 students and raise S$25,000. It costs S$2,000-$2,200 to sponsor each student, this includes school fees, books, uniform, transport and extra-curricular activities.
The program is being managed by AN@S in collaboration with the schools who offer subsidized fees on a case to case basis. Sponsorship funds are disbursed directly to the school. AN@S works with our team in Kuala Lumpur to meet families and select under- privileged students who could not attend good schools, but are committed to learning and have potential to excel in their studies. Sponsors can access quarterly progress reports of students and meet them and their families, by prior request /arrangement.
Programme Launch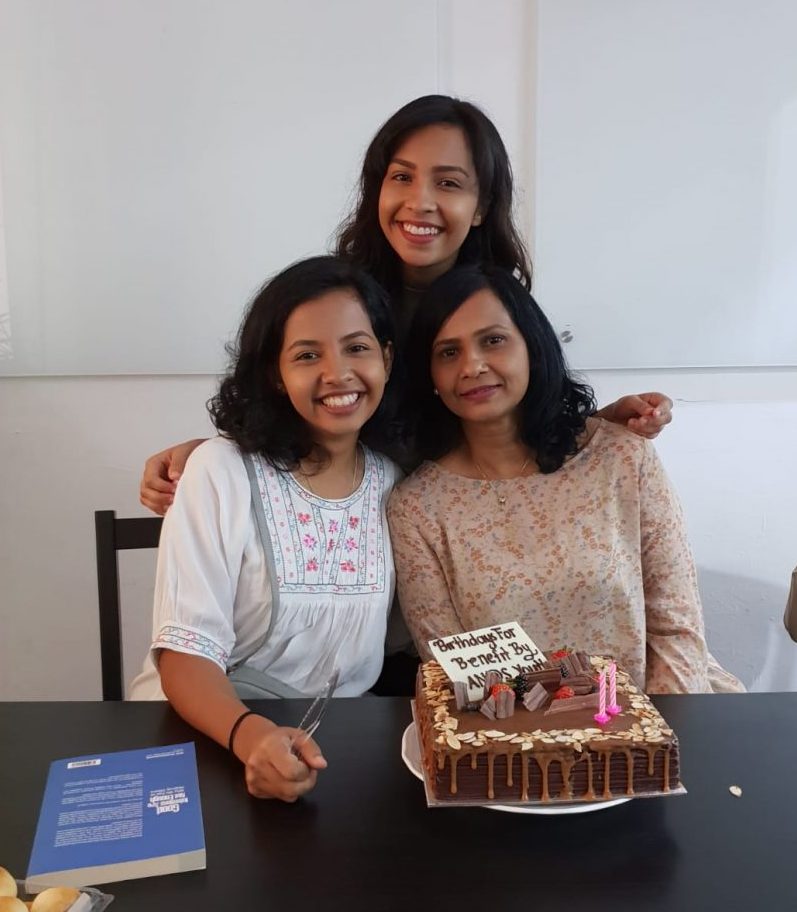 The launch of the program was organised on January 11th 2019 in conjunction with the birthday celebration of Alia Alkaff (seen here in the photograph with her sister, Nabila, and lovely mom, Azizah) is our Youth Group project champion and promoter.
We will send monthly reminders for contribution and we seek your support to disseminate to families and friends to contribute and adopt this cause, as you celebrate your happy occasions. The next event is scheduled for an April group birthday celebration, date of which to be advised.
Alhamdulillah, as a result of the launch and contributions from Alia's birthday, as of 14th January, 4 out of the 10 promising and well-deserved refugee students have gotten sponsors for their next school year.
For more info, please email thearabnetwork@gmail.com or contact any of our members for details.
More photos from the launch can be viewed here: