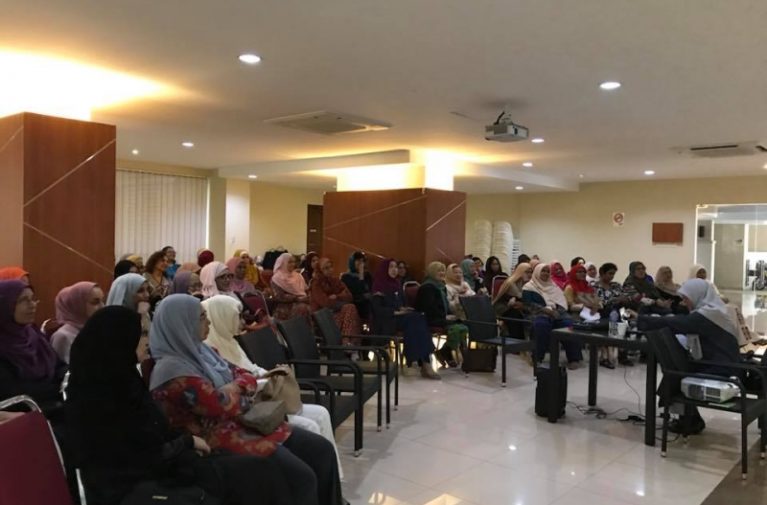 Bonds that Bind by Khadijah Alkaff
Earlier this month, AN@S hosted an educational talk by Mdm Sharifah Khadijah Alkaff – teacher, counselor, translator, motivational speaker and exemplary mother award recipient, where she shared tips on how to mend, maintain and improve relationships which she drew from her own researches as well as from professional and personal experiences.
We are pleased that we began 2018 with a truly inspirational, motivational and practical session, lessons from which we can all inculcate into our lives.
Special thanks to Ustazah Mariam Alias, WOW, Hijra and Revamp Events for their strong support for the success of this event.