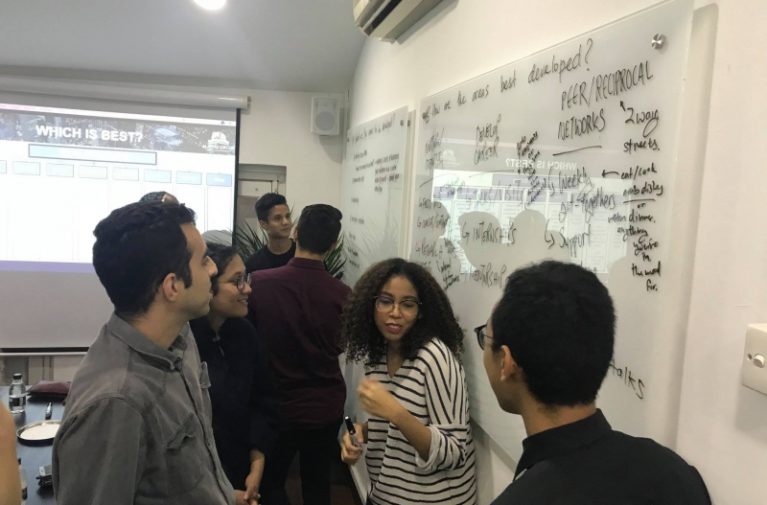 AN@S Mentoring Club Launch
On Saturday, March 10, 2018, AN@S and the Alattas Group held the maiden session of the AN@S Mentoring Club (aka Fam Slam) for 12 youths in the community.
Most of the youths were candidates for the AN@S' Scholastic Achievement Awards who had been interviewed earlier that day by a selection committee made up of senior level officers/professionals in the education and corporate sectors.
At the interview sessions, they shared their learning journeys, the challenges they faced, lessons they have learned, engagements they have made, and the successes they've carved for themselves, their families and the community.
These outstanding youths were nominated by MENDAKI Singapore as well as members of the community for their achievement in character, leadership, academic and/or holistic excellence.
After a presentation by Omar Alattas, MD of the Alattas Group, on essential skills for career success and latest trends in the job market, the youths shared their hopes and dreams as well as suggested programs that AN@S can conduct to guide them in attaining a bright future for themselves, the community and the nation, inshaAllah.
Led by Prof Syed Farid Alatas and other AN@S members, the youths planned follow-up and highly engaged individual and collaborative sessions to keep the momentum going well into 2018 and beyond.
Alhamdulillah, we are extremely pleased that since its inception in 2015, the AN@S Scholastic Achievement Awards have inspired and propelled youths to greater heights.
We are confident that with our integrated and comprehensive support structure, these youths will inspire other youths in the community to attain excellence as well, inshaAllah.