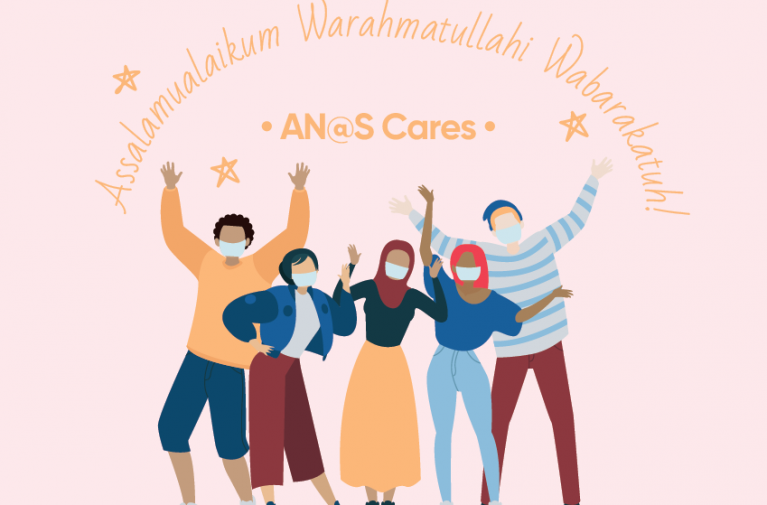 AN@S Cares Ramadhan Guide
AN@S is pleased to commemorate our 10th anniversary of serving the community with an AN@S Cares Ramadhan Guide in special response to the COVID-19 pandemic. We hope you will benefit from reading this and will share it widely.
For more info about our Ramadhan 2020 projects, please click HERE.
Please follow and support our work so that we can expand our impact in various causes we support, in humanitarian assistance, education for the underprivileged and in culture & heritage.
__________________________________________________________
Special appreciation to Graphics and Branding Designer, Nahlah Alsree, for her amazing artwork. Follow her on IG @hunny.jpg or browse her website www.hunny-bee.com .