The Humanitarian Crisis in Yemen – A View from the South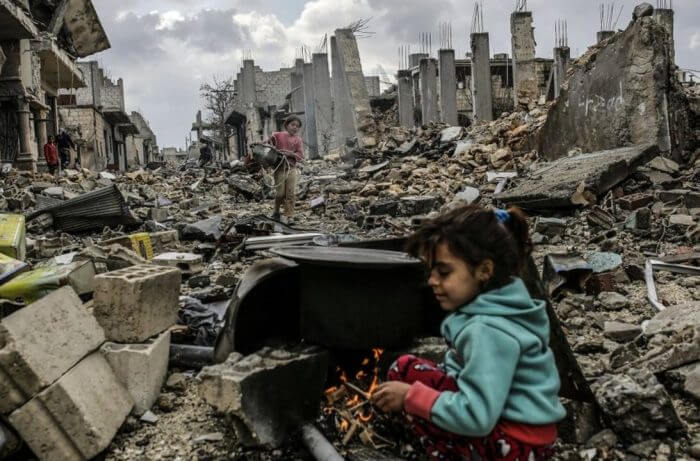 AN@S is pleased to collaborate once again with NUS' Middle East Institute for a public talk on the current devastation and humanitarian crisis in Yemen. We are both honoured to host renowned and respected figure in Yemen, Mr Muhammad Bin-Dohry.
Mr Bin-Dohry will share his personal and professional experiences on the developments unfolding in the war. His presentation will also give particular emphasis on strategic cities in South Yemen namely Hadhramaut, Al Mahrah, Aden and Taiz, which are the originating cities of most migrant Arab families in Singapore.