AN@S Shares: Unpacking Wellness, Part I
With emerging diseases like COVID-19 affecting our lives, biologically and socially, it calls for action to empower our Arab community with up-to-date information to confidently make informed decisions about their lives moving forward. AN@S is therefore proud to introduce a knowledge sharing initiative called "AN@S Shares: Unpacking Wellness". This initiative brings bite-sized talks to you, encapsulating prevailing health issues in our community. Our first talk will be on 11 September at the Malay Heritage Centre.
Conversations on health are growing in prominence as countries work towards operationalising World Health Organisation's (WHO) definition of health – "the state of complete physical, mental and social well-being, and not merely the absence of disease or infirmity". Over the years, Singapore has progressively adopted this lens through a population health approach to improve health outcomes, promote well-being and address health inequalities across the different population groups in the country.
AN@S echoes this multifaceted definition and supports Singapore's efforts to improve the health of our communities including our Arab community. We'd like to contribute to these efforts through this initiative, InsyaAllah.
AN@S' first talk in this #unpackingwellness series will cover women's health, mental health and eye health. Topics to be discussed in this talk will be on managing pregnancy and menopause, addressing mental health stigma, and maintaining and improving vision.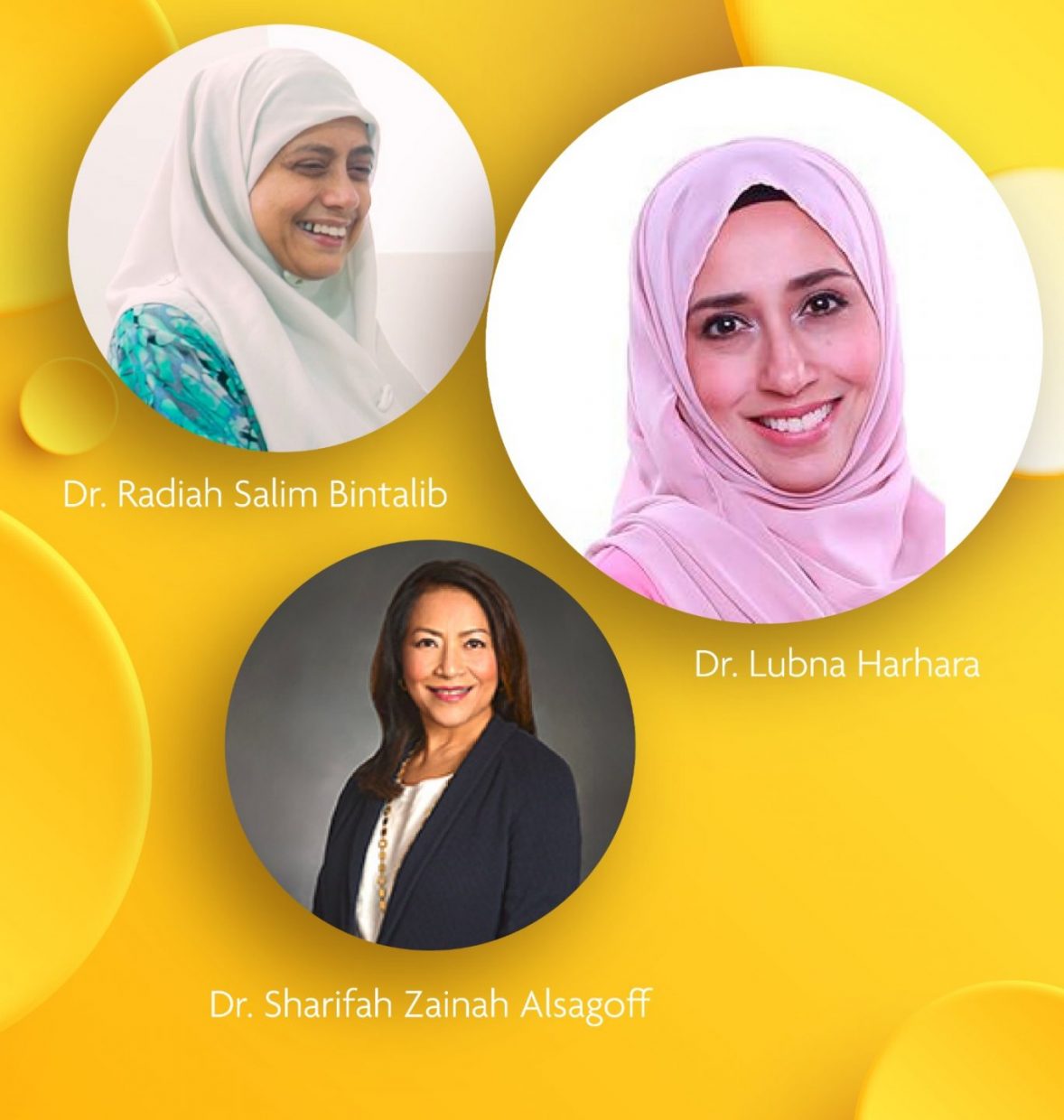 Our team of 3 medical experts comprise Dr. Lubna Harhara, Dr. Radiah Salim Bintalib and Dr. Sharifah Zainah Alsagoff, who will lead various discussions of the topics. All speakers have extensive experience in their respective fields, in advocating the need to have the highest level of health and well-being for all, especially for vulnerable and marginalised groups.
At the end of the talk, these experts will be involved in a panel discussion. Each will share new insights gathered through their work working 'the new normal'. They will also offer advice on how you can build a strong relationship with your physician, how to leverage medical technology to manage your health, and how to evaluate health information. There will be a Q&A at the end, where you will be invited to ask related questions from the experts.
Attendance to the talk is free of charge but you must first register via this link: https://tinyurl.com/anasshares-sept2022
The presentation titles of each of our medical experts are as follows: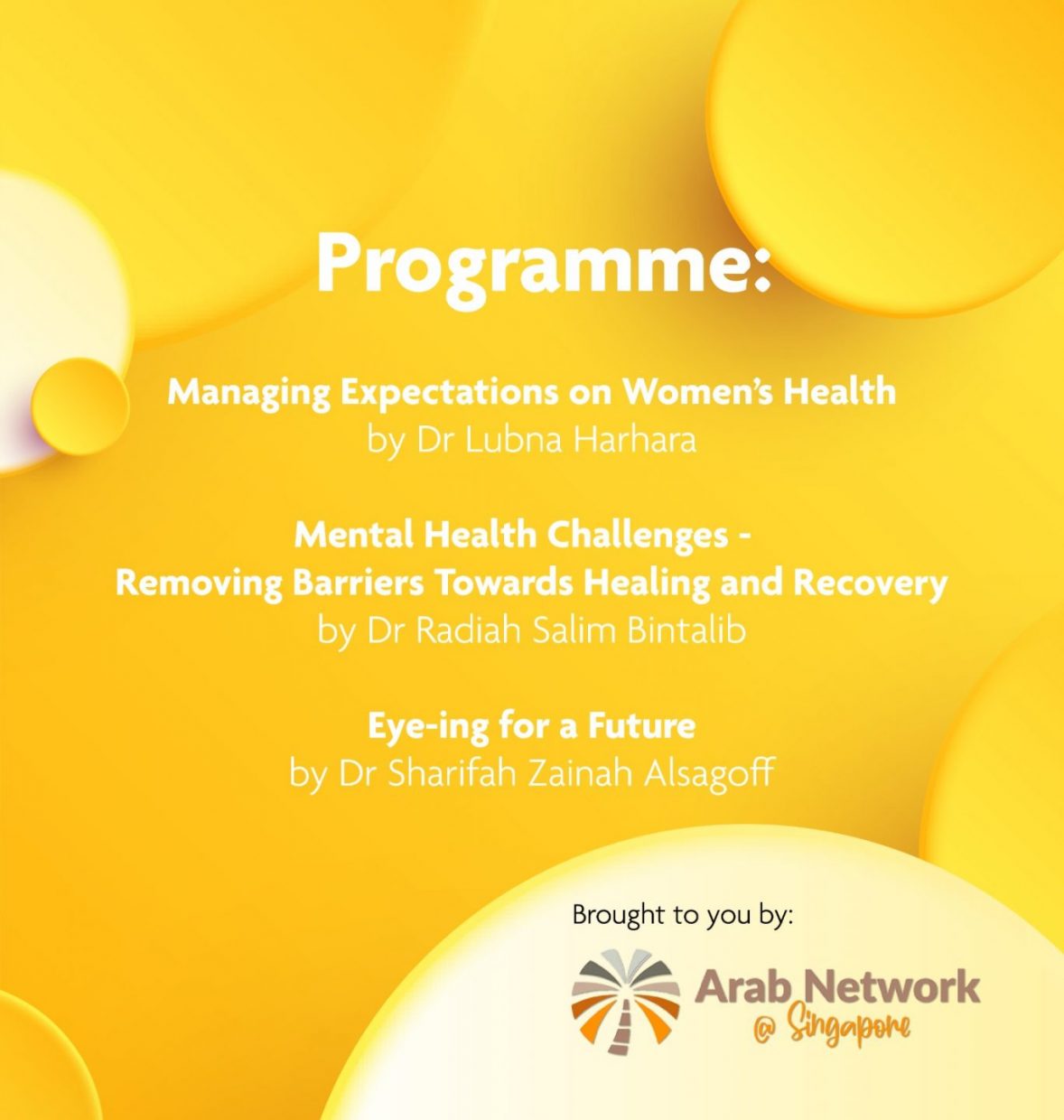 We look forward to seeing you!