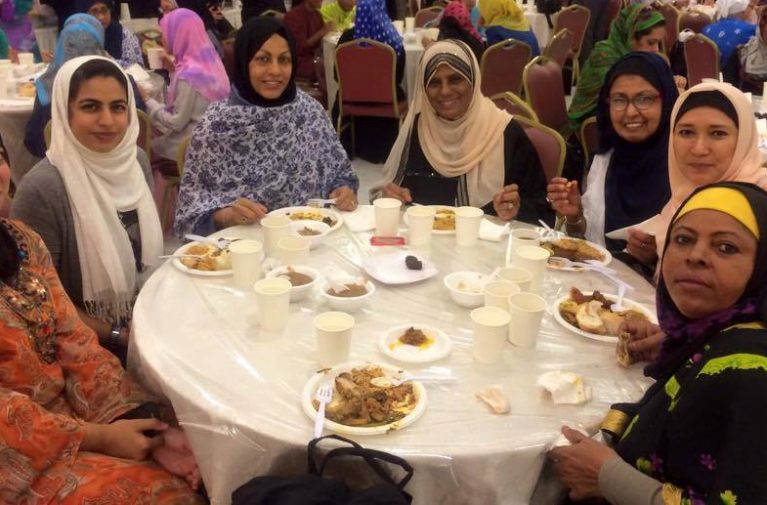 Charity Iftar for Yemen 2015
Friday, 26th June, 2015:
Alhamdulillah for another successful AN@S fundraising event ~ Aid For Yemen ~ held at Jamiyah's Singapore with Guest-of-Honour, Minister Masagos Zulkifli, and Special Guest, Mr Zainul Abidin-Rasheed. 'Aid For Yemen' was held to help out brothers and sisters in Yemen during the holy month of Ramadan, to help ease their burdens as they face the civil unrest in Yemen. For Yemen too as most of our local Arabs are Hadramis or of Hadhramaut descent. Over 170 guests, supporters & donors attended the Iftar event, which would not have been possible without their selfless contributions. Like they say 'no one becomes poor by giving'. AN@S hopes and prays that the people of Yemen can overcome the current turmoil, and its people not be displaced, In Shaa Allah. May Allah protect them and preserve the land of the forefathers of our local Arabs, ameen.
AN@S is still collecting donations up to end of Ramadhan for those who are keen to contribute, look out for the donation details in the event poster in the album below.