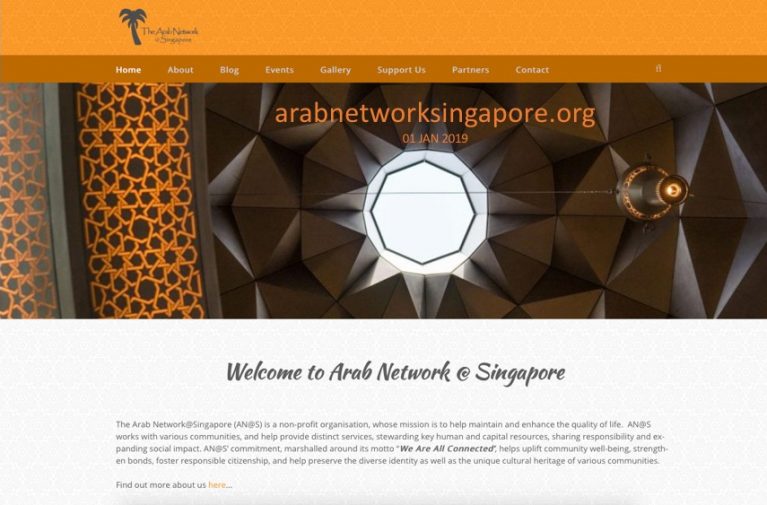 AN@S Official Website arabnetworksingapore.sg Launch!
بسم الله الرحمن الرحيم
By the Grace of the Most Merciful and the Most Compassionate, AN@S is pleased to launch our official website at the stroke of midnight on the first hour of 2019!!
Please share the URL with your friends and families to get to know more about AN@S and the causes and programmes we have organised or supported since we were established in August 2010.
Get to know us, our vision and our values HERE
Are our objectives and mission aligned to what you want to achieve for yourself or for the community? Find out HERE
What are the causes that we support? Find out HERE
Get to know our members HERE
Find out what we have been up to on our blog pages HERE
See what our upcoming events/programmes are HERE
Find out how to join us a member HERE
After getting to know us and loving what we stand for and what we do, find out how to support us HERE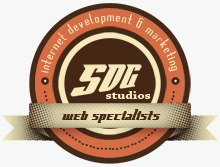 THANK YOU NOTE: The website is fully sponsored and setup by the talented Mr Muhammad bin Syed of SDG Studios. We pray that Muhammad and his family be blessed with the best rewards for his dedication and hardwork!