Arab Network @Singapore
The Arab Network @ Singapore (AN@S – pronounced as "anas") is a non-profit organization established in August 2010 by a group of service-minded individuals from the local Arab community in Singapore. In 2011, AN@S was incorporated as a public-listed non-profit company with Singapore's Accounting & Corporate Regulatory Authority (ACRA).
AN@S is inspired by the millennia of legacies, sacrifices, and contributions made by the forefathers of its founding members, in helping to make Singapore a safe, peaceful, cohesive, and prosperous country. Further to that, AN@S' regional and international outreach is testimony to and a replication of the regional impact these same forefathers have had on Singapore, its polity, her collaboration with regional partners, resulting in greater prosperity and community good. AN@S is cognizant of the fact, inherited from its members' forefathers, that a society's prosperity should also be measured on how well it takes care of its less fortunate members. In this spirit of service, AN@S is committed to ensure the less fortunate is given the much-needed social, family, community, educational, financial support they truly deserve.
Under the slogan: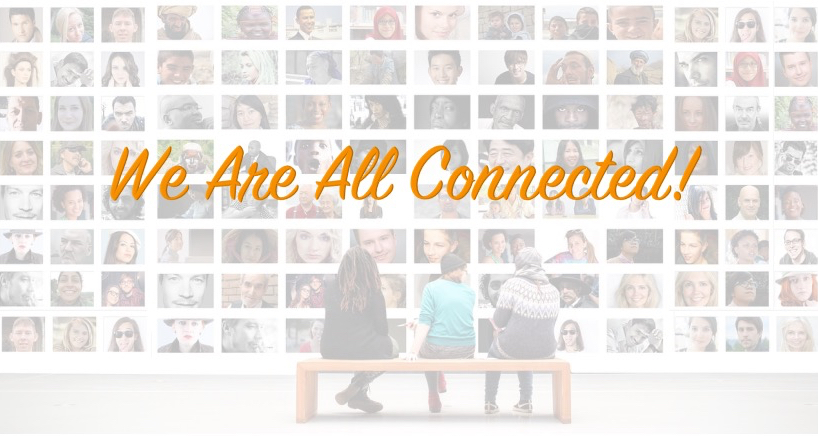 AN@S promotes active cooperation and fosters abiding relationships with all communities, in serving the broader social good. AN@S works with and for communities, strengthening communal bonds, uplifting social well-being, fostering responsible citizenship, whilst helping to preserve the unique heritage of each community.
AN@S is propelled by its Vision and governed by its Values:
Vision
To be a community that

C R E A T E S

:

C

ohesive

R

esilient & Responsible


E

nterprising


A

ctive

T

rustworthy

E

xcellent in


S

ingapore
Values
Demonstrating Sincerity in Intentions

Showing

Integrity

in Conduct

Displaying Humility in Actions

Achieving

Excellence

in Service

Conveying Responsibility in Charity

Communicating

Respect

for Cultures